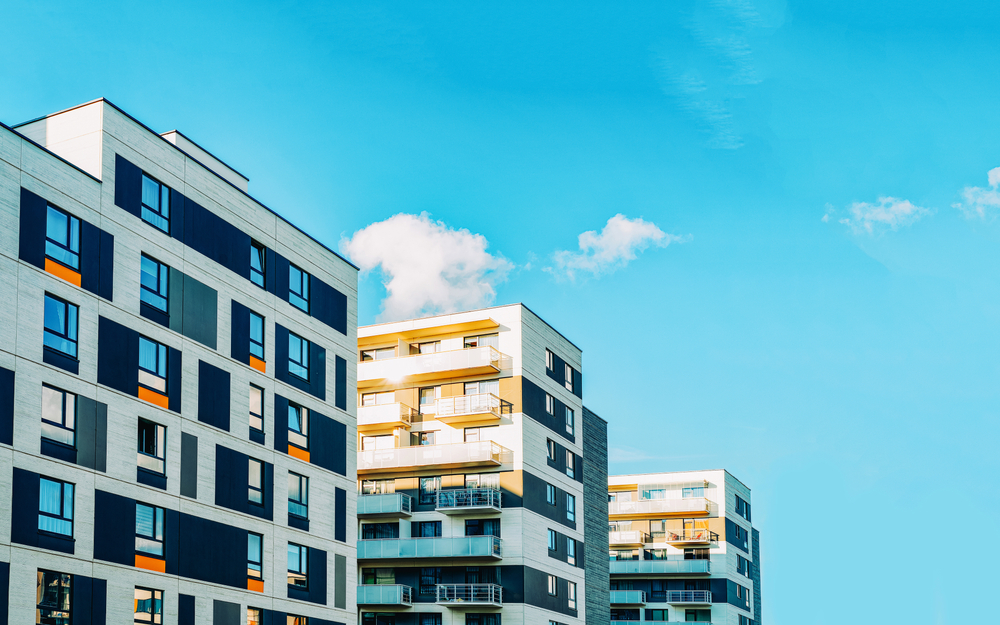 Do you want to make the most of your apartment living experience? Living in an apartment has many benefits and a few potential drawbacks, but with these tips, you can seriously increase your quality of apartment living! From finding the perfect apartment to call home and cultivating a good relationship with your landlord, you should be doing these things to better your apartment living experience.
Find the Perfect Apartment
The first step to a great apartment living experience is to find the perfect apartment. The first thing you should do to find the perfect apartment for you is to evaluate your wants and needs. There are many great tools available to you when looking for an apartment, like this one to find apartments for rent in Milwaukee.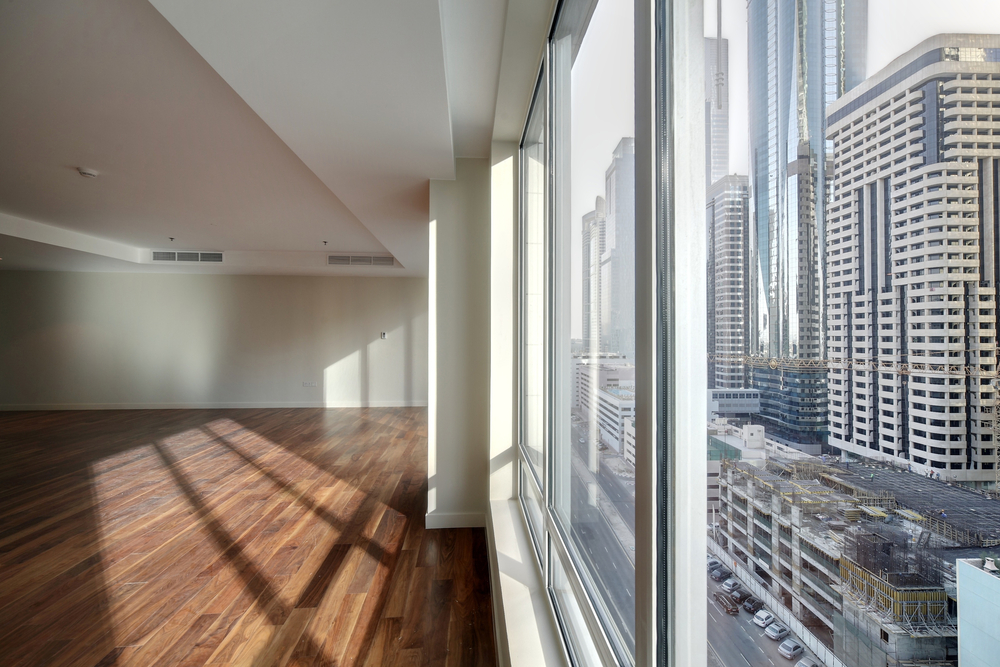 You should pay attention to some things when considering whether or not to rent an apartment; these include location, amenities, and price. You want to find yourself in a good location, in an apartment that you can afford with amenities that enhance your quality of life.
Good Landlord/Tenant Relationship
Maintaining a good relationship with your landlord is crucial to having a good apartment living experience. Some ways that you may be able to find out what the landlord is like include checking out online reviews or asking current residents what they think of the landlord.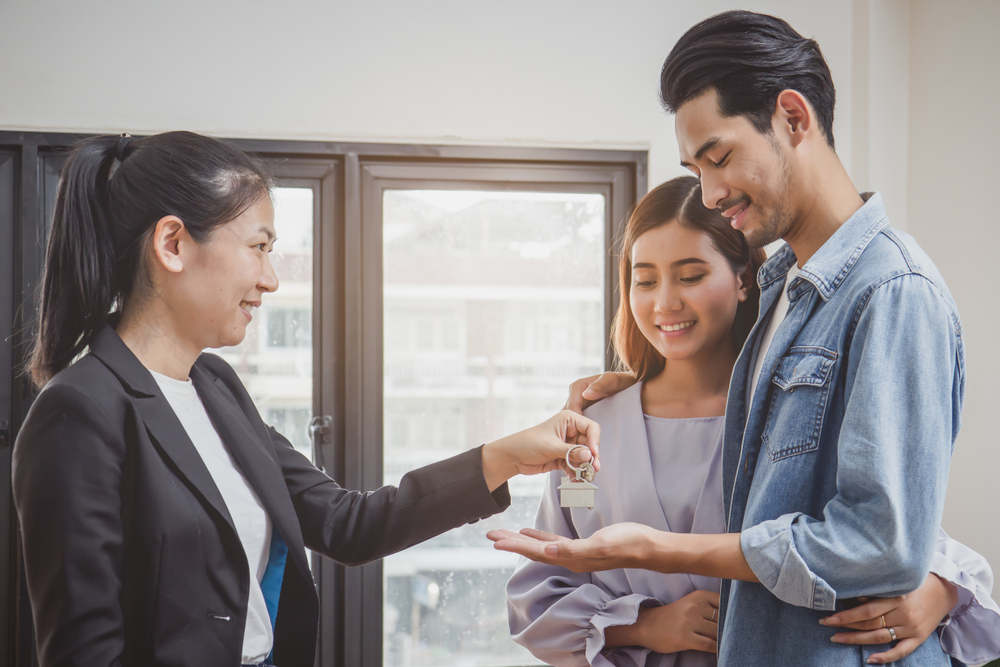 Maintaining a good relationship with your landlord will make it easier for you to reach out to them if you have any questions or concerns. You should also be sure to get everything in writing, save a copy of your lease, and know your rights as a tenant.
Save Money on Moving Expenses and Rent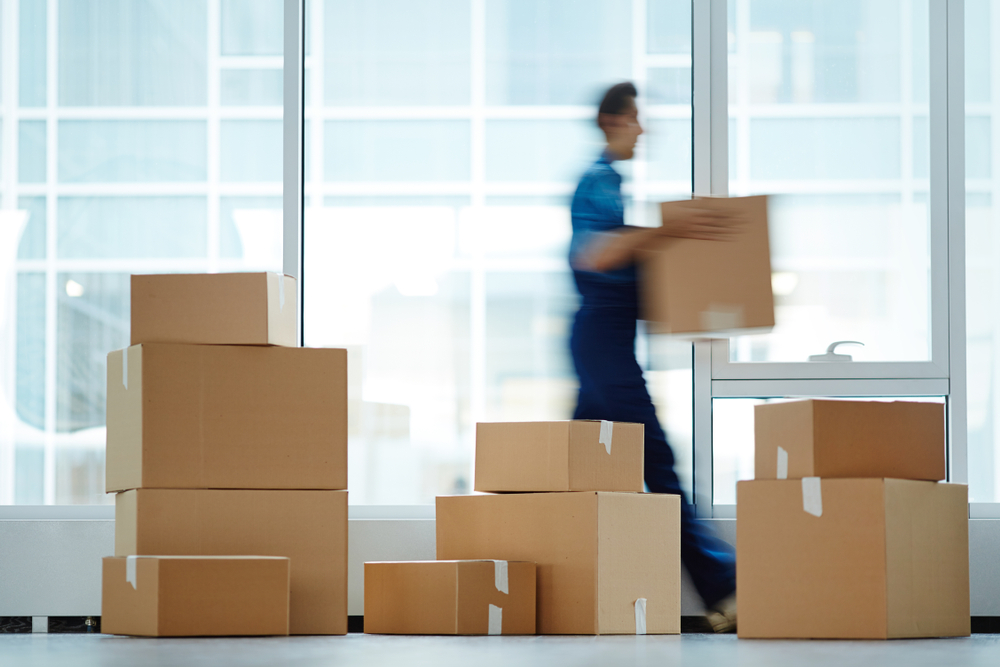 Saving more money is an easy way to help increase your quality of life. You can do some easy things to save money on your apartment, including negotiating the price of your rent and fees. While you are not likely to negotiate a lower monthly rent price, you can likely negotiate the price of parking spots and pet fees. You may also save money by moving into your apartment during the winter when there is less competition and landlords want to fill spaces.
Temporary Upgrades
One of the few downsides of apartment living is your lack of ability to make major changes to your space. While you may not be able to remodel the entire kitchen or remove walls, there are many small things you can do to upgrade your space and still get your security deposit back in full.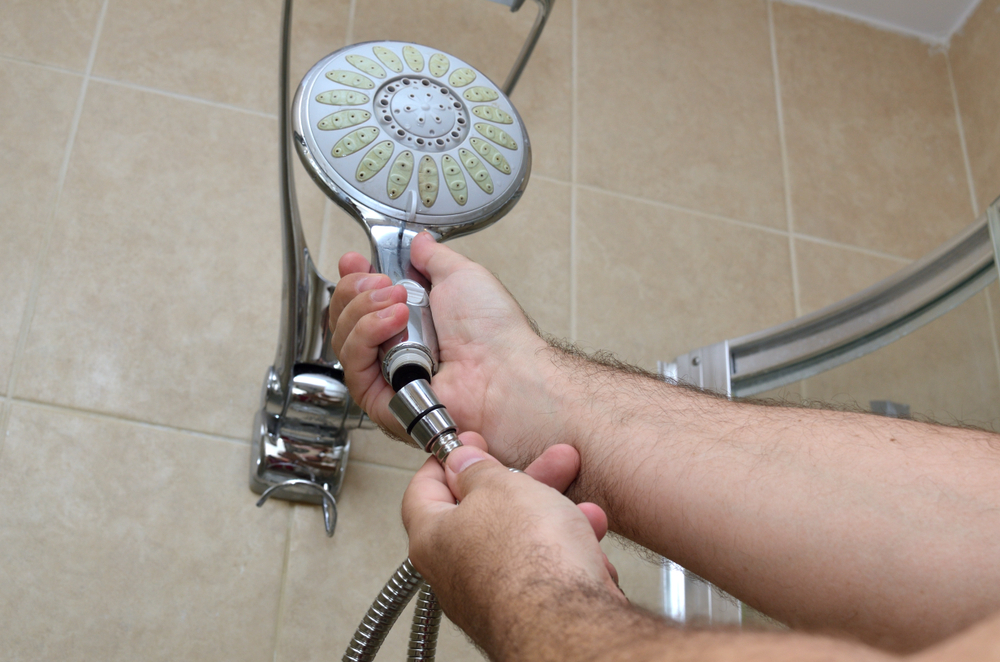 Some temporary upgrades you may consider include a new showerhead or sink, smart home technologies, and even little things like new lightbulbs; all of these little things go a long way into making your apartment feel nicer. If you are feeling ambitious and want to make larger upgrades to your apartment, you may be able to if you ask your landlord. Sometimes landlords are alright with you making upgrades as long as it does not damage the property and they benefit from the upgrades. When in doubt, it's worth asking.
Get Along with Your Roommates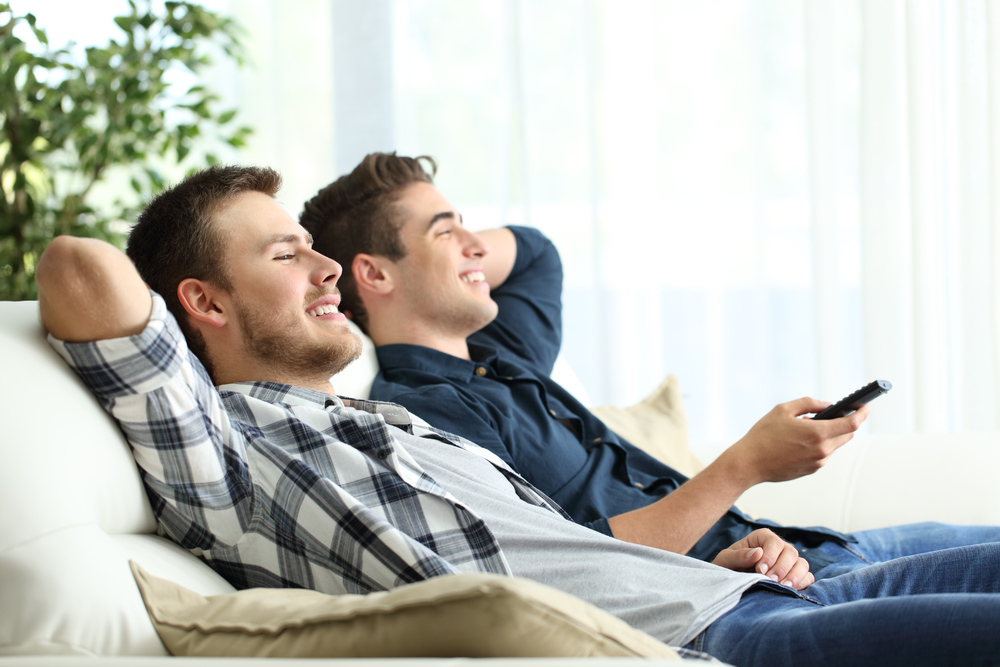 Living with roommates presents its own set of challenges. When you share your space with someone else, you will need to divide the expenses, keep common areas clean, and respect each other's space. There are a number of apps you can use to help you and your roommates divide up expenses. As for everything else goes, you should have a conversation with the people you live with and set firm ground rules that everyone can agree on.
Deal with Noisy Neighbors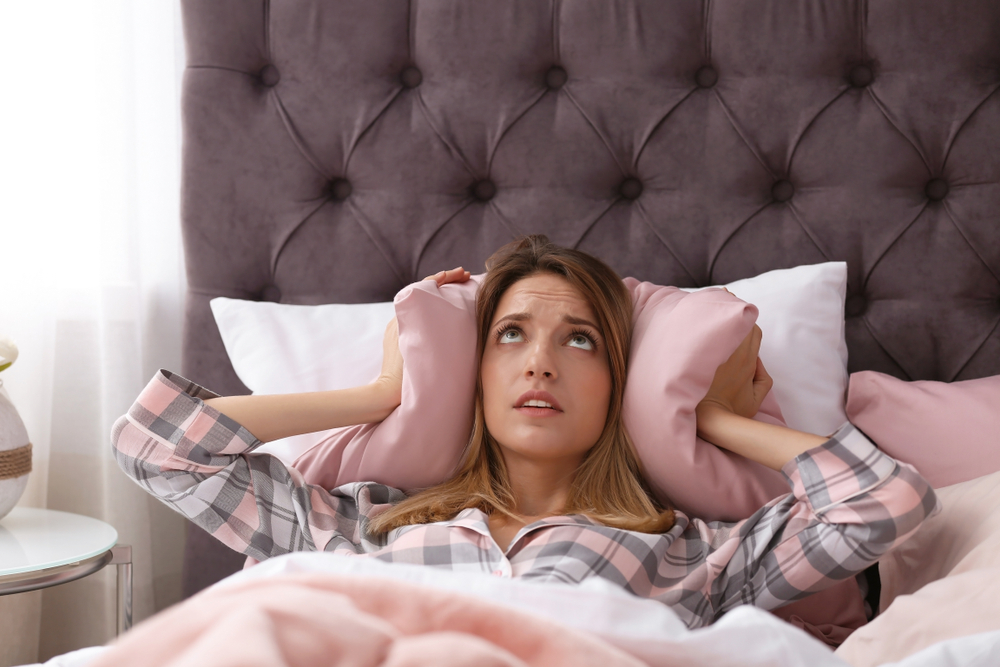 Noise travels further in an apartment building than it does in a house, and noisy neighbors are one thing you may encounter when living in an apartment building. You can do a few different things if your neighbor is unreasonably loud or makes noise at inappropriate hours. The first and most reasonable solution to this problem is to have a conversation with your neighbors. This will often go a long way in resolving the issue and even help you build a relationship with your neighbors. If the issue cannot be resolved by talking to your neighbor, there are a few other ways to approach the situation.
Save on Energy Costs
You can do many easy things around your apartment to save money on your energy and utility bills. Just like upgrading your fixtures, there are some things that you cannot do as you live in an apartment, but by doing what you can, you will still save a significant amount of money.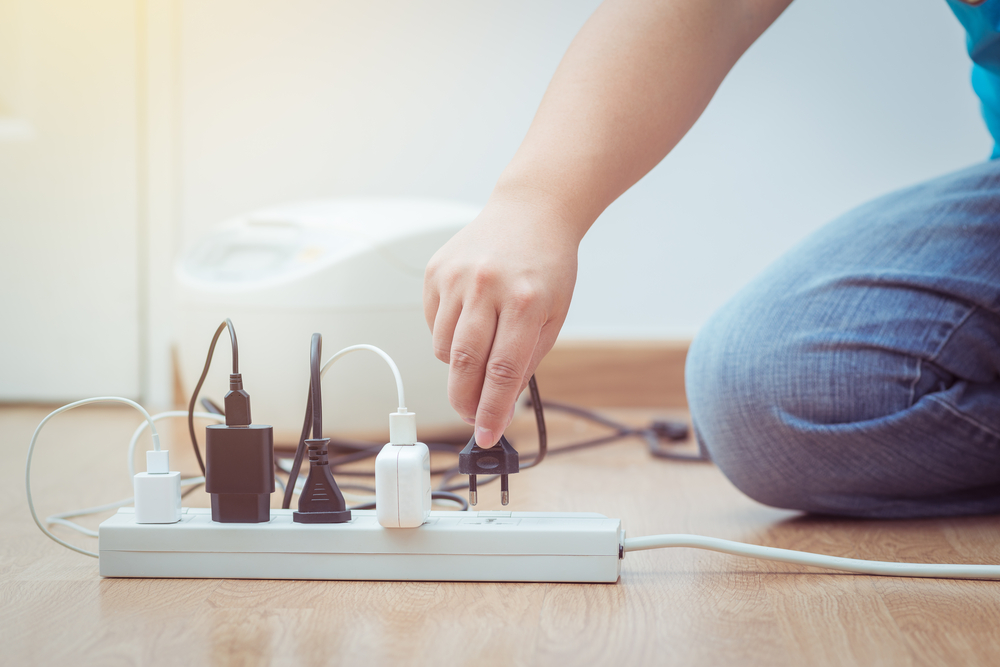 Some great energy-saving things you can do in your apartment include using all LED lighting fixtures and bulbs, turning off the heat or air conditioning when you are not home, doing fewer and larger loads of laundry, and properly sealing your windows, and using thick insulating curtains.
Make Your Apartment Feel Like Home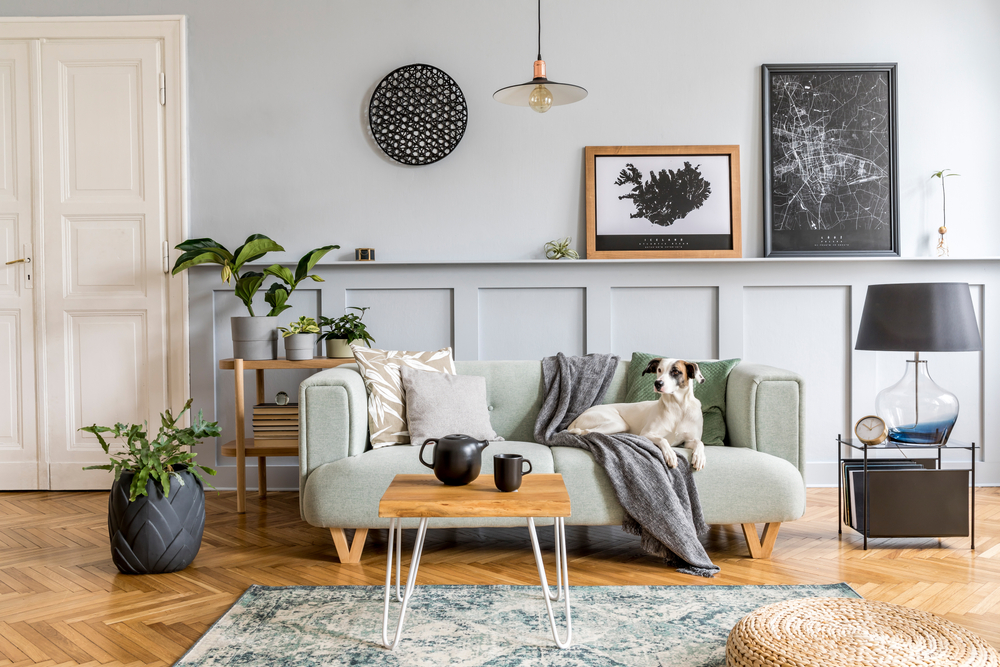 Even if you can change major things like the paint or flooring in your apartment, there are some things you can do to make your space feel more like home. Taking the time to decorate your apartment properly will pay off exponentially when you feel at home in your place. Hanging up photos of friends and family and adding some houseplants are just two small things you can do to make your apartment feel more like home.
Efficiently Use Space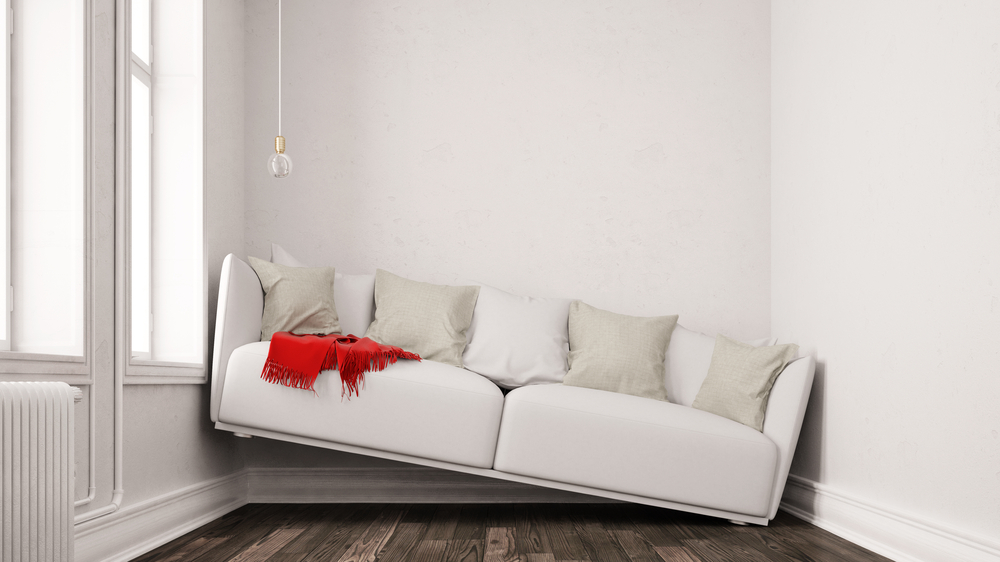 Space is precious when it comes to your apartment. It makes sense that you will want to do everything possible to maximize the space available to you. Some of the quickest and easiest things you can do to add more space to your apartment include using bed risers, adding shelving units, and buying multi-purpose furniture, whether you are in a studio apartment or a three-bedroom, every square foot matters.